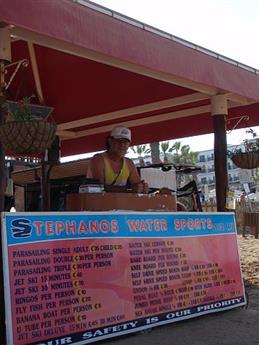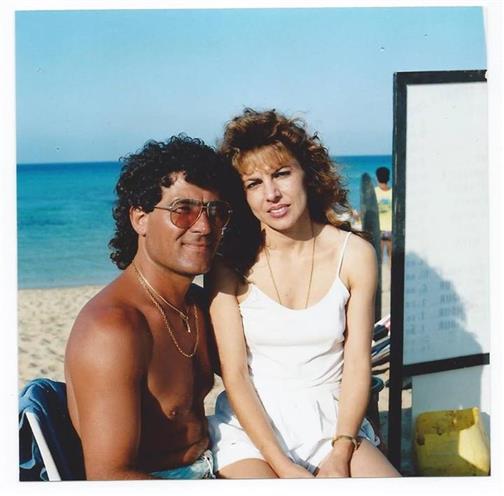 Stephanos-The Story
Stephanos the BIG BOSS. The instigator of IT ALL, who had the vision that his small village back then, would become a Top Tourist Destination Worldwide. With only just two hotels in 1977 he started with a small boat towing waterskiers, and now we run a TOP of the range watersports center.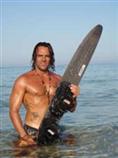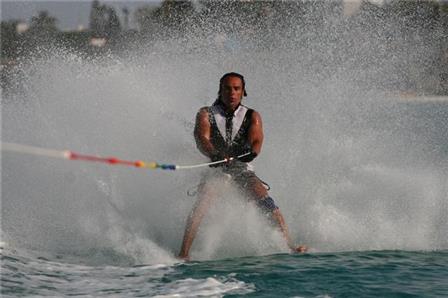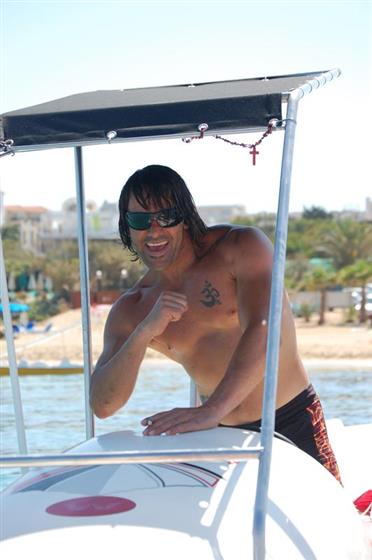 Alexis-The Story
Stephanos's first son. Always been on Dads side helping in any way. Top slalom skier and barefoot. Can`t live without Beach-Life.
Kyriakos-The Story
Stephanos's second son. Since early age, after school run straight to the beach to help out and play. Loves wakeboarding-kitesurfing. Calm or Rough seas He is OUT THERE.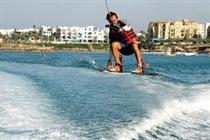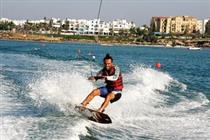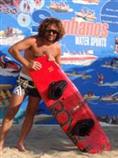 Our Team